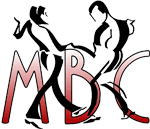 Our events are licensed through American Bop Association
---
---
Receive an E-Mail notification when this page changes with the free services of ChangeNotes.com. Click here ⇒ Watch this page
---
Thank you to everyone who attended the Boogie Bash!!!  
A great time was had by all!!  
Here are some of the highlights!!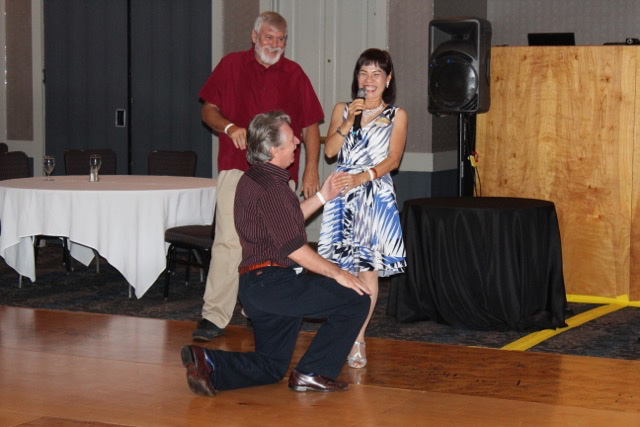 Yes, Dennis Kirk proposed to Lisa Hoang at the Boogie Bash!   Lisa said Yes! 
Join them tomorrow for a celebration of their engagement.  This is the last Monday Dennis and Lisa will be in Columbus, Ohio.  They are moving to Texas.  They are providing wings and salad for everyone!  So come on out tomorrow, August 15th at the Winking Lizard and wish them well!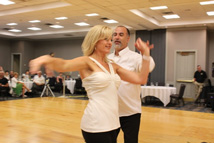 Boogie Bash 2016 pictures

Pictures of the Boogie Bash 2016.
There are 768 pictures.
Click the auto play button to see a slide show. (the right pointing arrow between the forward and back buttons at the top.)
---
Dancing on Monday nights night at
Now on Monday Nights
100 Hutchinson Ave, Columbus
Admission is $5 for Members - $8 for non-members!
If you have any questions, send me an email: Georgia
-->
Newsletter
The MBC newsletter provides information on our activities. It is available by email and is usually sent Sunday evening. If you would like to receive it, you can use the following to subscribe.
Enter your email and click Submit
Note: If you wish to unsubscribe, you can enter your email and click submit. This takes you to a window that allows you to unsubscribe.