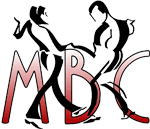 Our events are licensed through American Bop Association
---
---
Receive an E-Mail notification when this page changes with the free services of ChangeNotes.com. Click here ⇒ Watch this page
---
Dance Lessons and Great Music
Every Wednesday night – we begin with our dance lessons at 7 pm and then we start playing great music at 8 pm for your dancing enjoyment.
See the maps below for our new location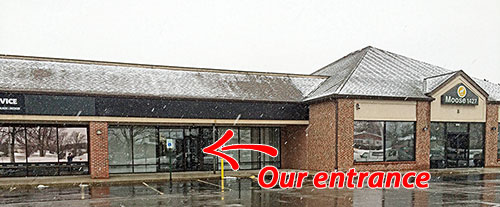 The Mid-Ohio Boogie Bash!!!
Mark your calendars and save some vacation days for the Boogie Bash 2015!
It all happens on August 6, 7 and 8, 2015
Mario Robau & his lovely wife Stephanie will be joining us again!!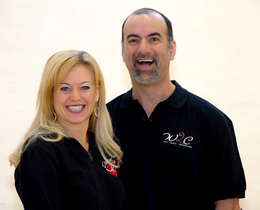 Click here to see information about the Boogie Bash.

---

Last year went quick! Here is a special reminder – There are only Newsletter The MBC newsletter provides information on our activities. It is available by email and is usually sent Sunday evening. If you would like to receive it, you can use the following to subscribe.
Enter your email and click Submit
Note: If you wish to unsubscribe, you can enter your email and click submit. This takes you to a window that allows you to unsubscribe.
Maps to our Our Dance Location
1960 Schrock Road
Columbus, Ohio
Intersection of Sharon Woods Blvd and Schrock Road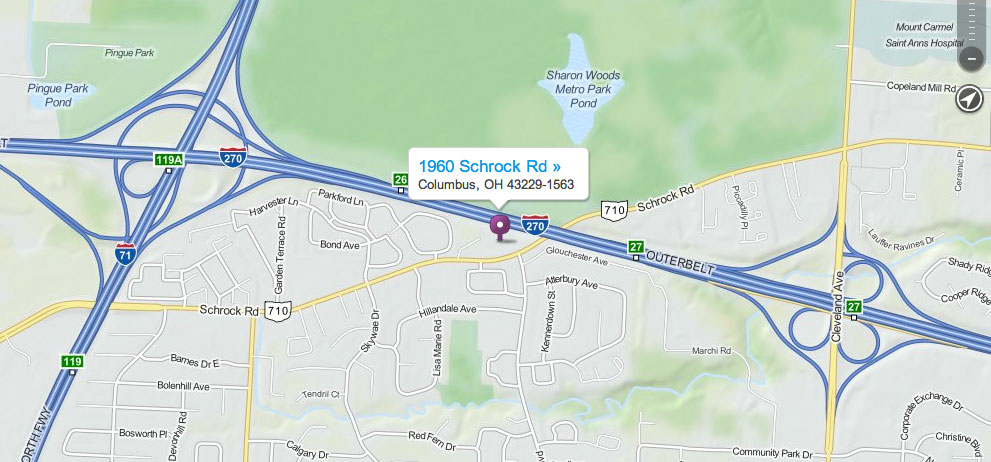 Click on the map below to go to MapQuest for directions or to change the view